DELIVERING CLEAR & CONCISE SOLUTIONS IN
ACCOUNTANCY SERVICES
BUSINESS ADVISORY SERVICES
COMPLIANCE & REGULATION
TAXATION SERVICES
The Firm
Dillon Kelly Cregan is an accountancy practice based in Dublin 2 that arose from the merger of Kelly Cregan & Co and Dillon Murphy in 2007. Kelly Cregan & Co was formed in 1948 and Dillon Murphy in 1995 so between us we have been providing services to owner managed businesses, sole traders, partnerships and individuals for over 70 years.
We deal with a wide range of business types covering varied sectors. The practice has grown over the years based on providing our clients with a personal and efficient service and developing a reputation as a problem solving firm. We always place our emphasis on developing strong lasting relationships with clients and look to provide an efficient service tailored to each client's needs while offering, partner led, real practical advice that benefits the individual and their business. We believe in being proactive in helping clients dealing with their compliance issues and development opportunities.
Our highly trained team strives to provide diligent & attentive service from your first to your last visit. We are continually re-evaluating our processes to ensure that we are aligned to all the best practice techniques currently available to accountancy firms.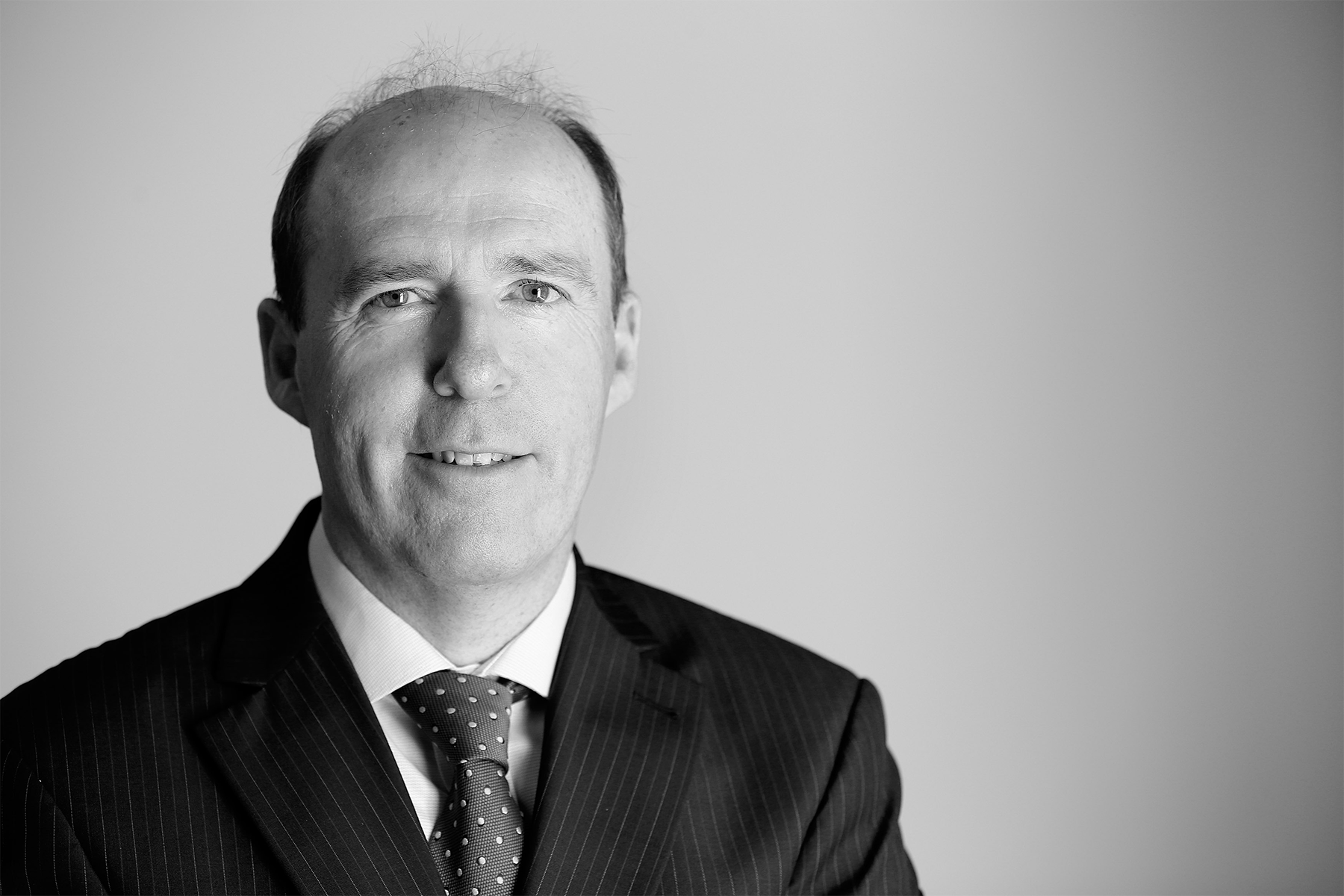 Ronan Lynch
Ronan has also worked in practice for over 25 years and has a wide range of experience in all aspects of auditing and accounting.
He is a registered tax consultant and has a wide range of knowledge in all areas of taxation, including purchase and sale of a business, property transactions and share buybacks. In addition Ronan is qualified as an accredited mediator.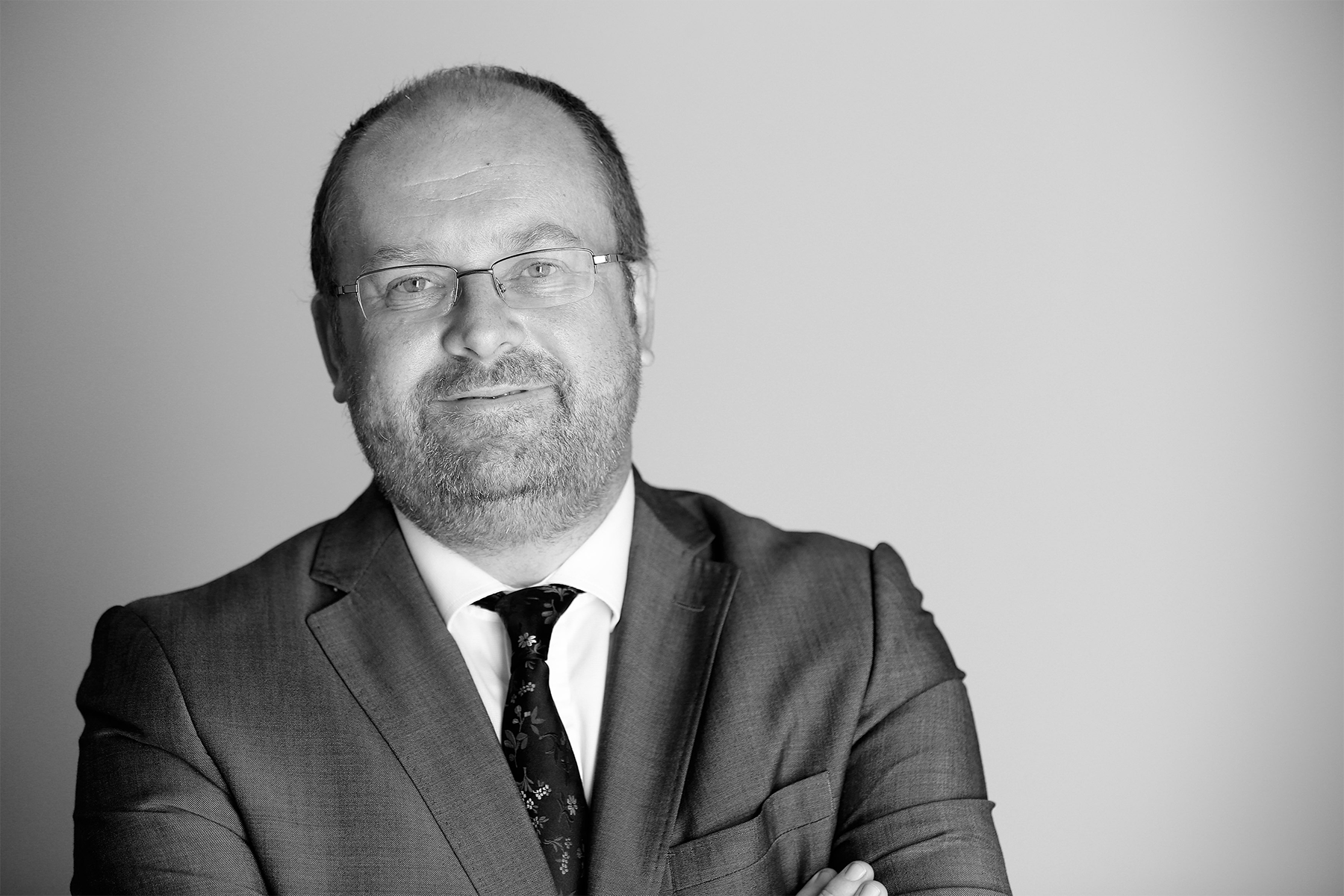 Ian Dillon
Ian has over 30 years of experience in providing clients with advisory, financial planning, auditing, management accounting, taxation and other compliance services. He works in a hands-on manner with the SME sector covering a wide range of sectors including technology and innovation in addition to general business matters.
He has expertise in start-up businesses and heads up the firm's international section advising clients in relation to their Irish subsidiaries and other requirements.
Registration Details
DLT Dillon Kelly Cregan Limited is a firm registered as auditors in Ireland and the UK by the Association of Chartered Certified Accountants. DLT Dillon Kelly Cregan Limited. Incorporated in Ireland under (Companies Registration Office) CRO registered number 522590.
Don't avoid getting the financial advice that you really need!